Luxury Homes and Remodeling in Wilsonville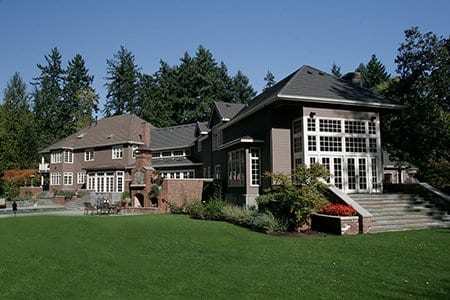 You love your location, love the neighborhood, love the size of your home. But maybe the design, layout, and overall style of the home are starting to look a little bit dated. Instead of finding a new home, why not make your current home the way YOU want it?
With our Design-Build Process, experienced builders, talented Designers, and complete transparency throughout the project, Metke Remodeling and Luxury Homes deliver the results you want for your Wilsonville home. Whether you're looking to update your home or build the extraordinary from the ground up, we are the contractor to make it happen.
Wilsonville Luxury Renovations
It could be time for an upgrade or perhaps you bought your home with the intention of starting over as soon as you took possession. In either case, when you work with Metke Remodeling and Luxury Homes, you'll be working with an award-winning contractor that specializes in high-end home remodels while sticking to a budget.
We've reconfigured homes for a growing family, re-designed master suites for complete comfort and relaxation, and given homeowners the chef's kitchen they've always dreamed of. Our remodels also include outdoor living spaces – we've replaced walls with floor-to-ceiling folding glass doors to provide a true indoor-outdoor living. Bring us your ideas – we can't wait to see what you've come up with!
Custom Kitchen Remodeler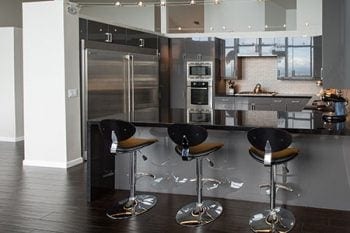 Have you always wanted a gourmet kitchen – the six-burner gas range, double wall ovens, an island with a sink, and all of the other bells and whistles? Metke Remodeling and Luxury Homes work closely with homeowners from start to finish to breathe new life into the heart of the home.
This goes beyond choosing a new refrigerator. From removing a wall for an open floor plan to building custom cabinetry, our design-build team listens to your wants and needs and brings them all together to create the kitchen remodel your friends and family love (and maybe be jealous of).
Home Additions that Help you Create the Perfect Space
The hardest part about adding square footage to a home is making the new part of the home blend in with the existing home. This goes beyond matching the siding, roofing materials, or even the doors. It's the little things, such as trim work around the windows, interior built-ins, and other little nuances that give the home its personality.
Our craftsmen have decades of experience with woodworking and create those little touches that make your home stand out. They work with our design experts to make sure your custom home addition looks like it's always been there. Building up or out, Metke Remodeling and Luxury Homes will give you the extra space you need and make it all look original to the home.
Master Bath Remodeling in Wilsonville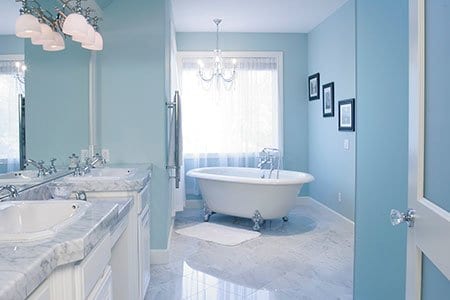 Is your bathroom an oasis, a place to get away from the hustle and bustle of everyday life and just relax in a soaking tub or steam shower? If not, Metke Remodeling and Luxury Homes can give you the en suite you're always wanted, complete with heated floors and enough storage to keep your countertops free and clear.
Even if it's the bathroom for visiting or overnight guests, Our decades of experience will give you a bathroom remodel you can be proud of and your guests will be impressed by. Our design team will work closely with you to deliver a new bathroom that matches the style of the existing home or to give you an exciting new look.
Experienced Wilsonville Home Builders
Born from decades of woodworking experience and buoyed by years of design projects, Metke Remodeling and Luxury Homes is known for "Elevating the Art of the Home." From our first conversation to the final walkthrough, we look to build relationships that last well after we turn the keys over to you. If you have questions contact Metke Remodeling and Luxury Homes, we are an award-winning custom home builder.
Just not as comfortable in your home as you once were and considering moving? Why try to find the perfect home when we can transform your existing home? Stay in your neighborhood, keep your neighbors, and leave the rest of the work to us. Reach out to Metke Remodeling and Luxury Homes and see what we can do to turn your house into a forever home.