November marks the season of giving thanks, and we at Metke would like to take this opportunity to express our gratitude to one of our favorite subcontractors, Fisher Roofing.
Fisher has been in business for over 30 years serving the greater Portland metro area.  Current owner Michael Hampton started as a technician for Fisher in 2000, eventually becoming co-owner in 2008.  Michael says he enjoys the people he works with, and the team really cares about doing a great job for their customers.
"We like to work with Mekte," said Michael.  "They do great work and have excellent people that run the jobs.  They do very quality projects."
Fisher doesn't use subcontractors on any of their projects, which passes the savings onto the customer and ensures Fisher's personal responsibility for their jobs.  The company touts "over 30 years of caring for our customers' roof needs" using a "get it done" attitude.  
They specialize in composite shingles, cedar shake roofs, metal roofs, tile roofs, and demo and recovery.  Fisher's testimonial page on their website is full of rigorous praise, including some homeowners who noted, "the crews worked as professionals – with speed, skill, and accuracy.  We would recommend your company to anyone needing roof replacement."
(Tile tinting, before & after)
Metke started working with Fisher Roofing in 2000 and have completed over 100 projects.  We continue to trust them to provide the best work for our customers.  They always provide excellent service to our customers and their project managers are very transparent, trustworthy, and enjoyable to work with. Here are some examples of projects Metke Remodeling and Fisher Roofing have partnered on recently: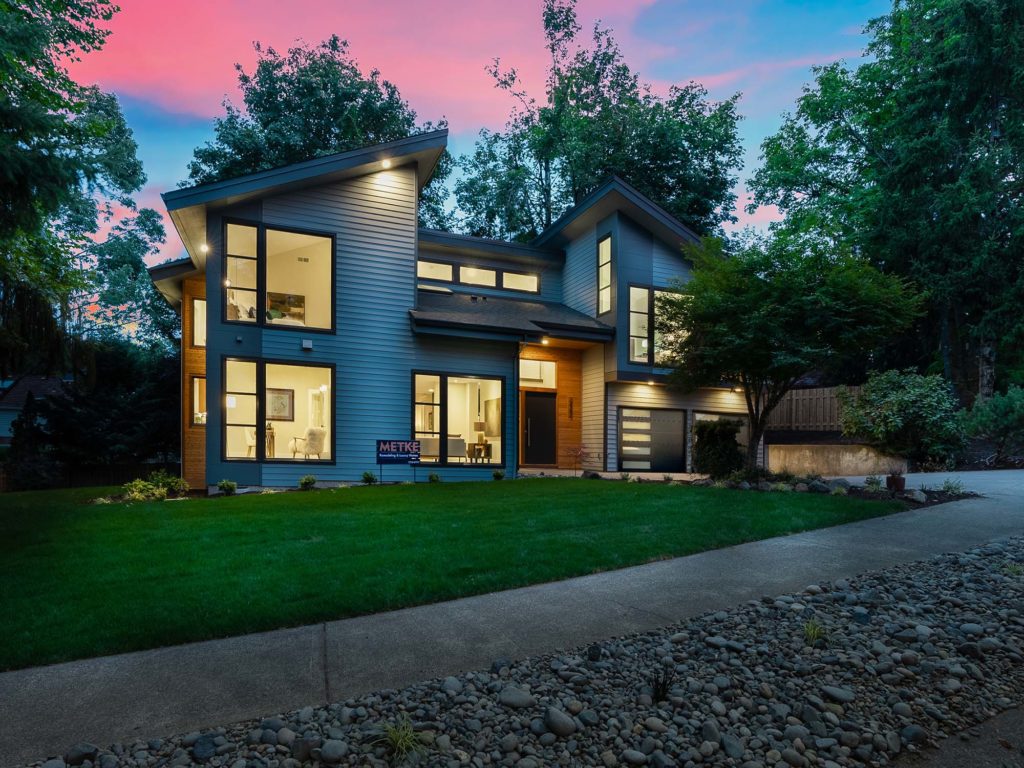 Raleigh Whole House & Addition
Dunthrope Whole House 7 Addition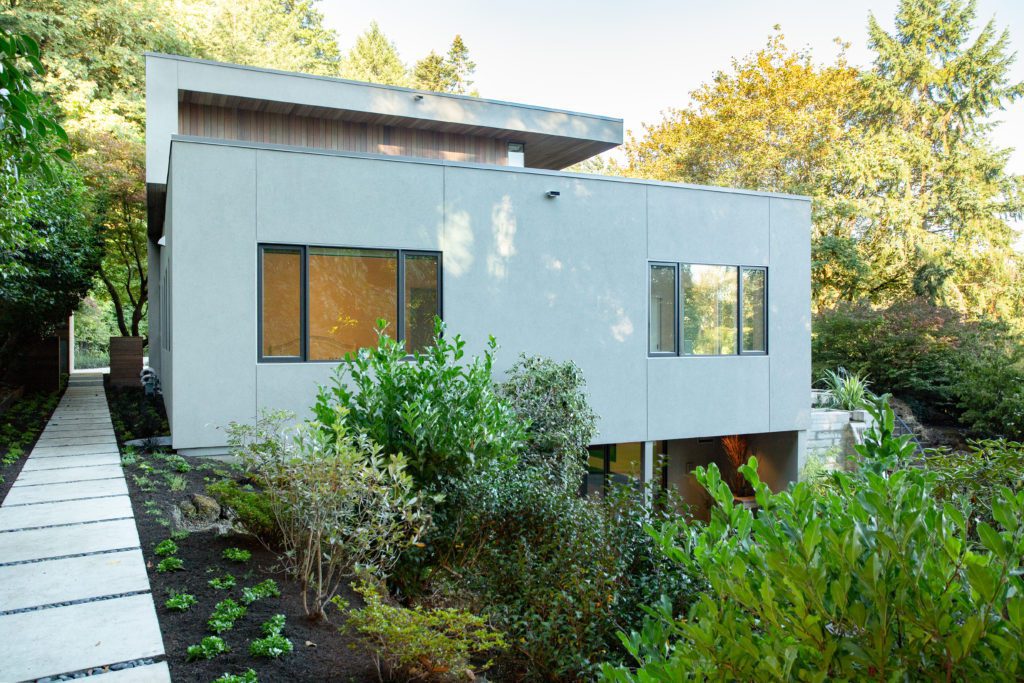 "The roof is one of the most important but often unseen components of a well-built house," said owner Jeff Metke.  "Fisher's team and their uncompromising commitment to quality allow me to sleep well at night, sure that our clients are well-protected."
Check out some of Fisher's project videos at the link below or contact us to learn more: http://www.fisherroof.com/project-videos.html